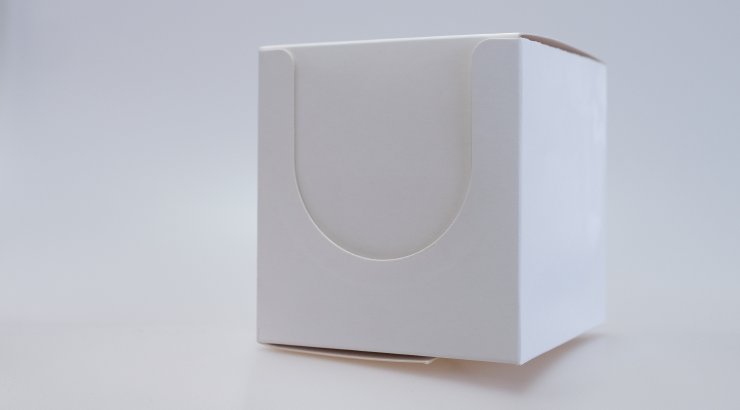 PACKAGING DESIGN
Finding the best packaging design for a customer requires understanding the big picture. Packaging has a huge role to play, from protecting the products to increasing brand recognition and marketing. It is also the first thing a consumer sees. Good packaging means that both the packaging provider and the consumer are assured of its functionality throughout its entire life cycle. We will help you design packaging tailored to your brand and product, whether it be for sales packaging or perhaps postal packaging sized perfectly for your product. Let's make it happen together!
Contact us
SUBCONTRACTING AND SERVICES FOR COMPANIES
Processing paperboard is our passion. We happily provide our services for printing houses and other companies in the business. Through subcontracting, we also manufacture paperboard sheets and paperboard post-processing such as foiling, glittering, as well as dieing and perforating.
Read more about post-processing
Do you have questions regarding our services? Are you looking for something specific? Do you wish to discuss a new packaging idea? Send us a message or call +358 3 656 171.
Contact us